When thinking about what to do next in your gardening, it sometimes seems a bit daunting to choose a direction to head in.
Other times there are questions that spring into mind that you just can't seem to find the answer to, or maybe you've seen a new variety of insect or plant and have to know just what it is.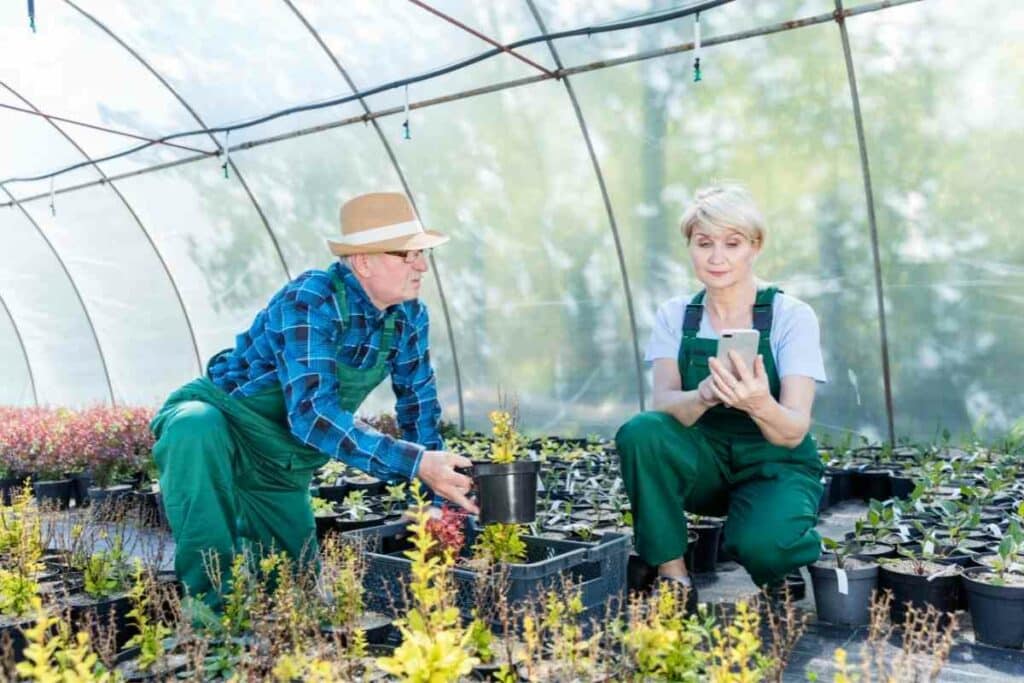 One of the best ways to overcome any gardening hurdles is just plain old information, and gardening apps can offer you a wealth of knowledge and utility right at your fingertips.
Available in a wide variety of digital storefronts, these can make excellent tools for any gardener.
Within this article, we will go over some of the best free gardening apps and what they can offer to you in your time in your green places.
1. iScape
One of the most daunting aspects of landscaping your gardens is that it is a huge commitment to make if something ends up looking out of place or not working with the rest of your green area.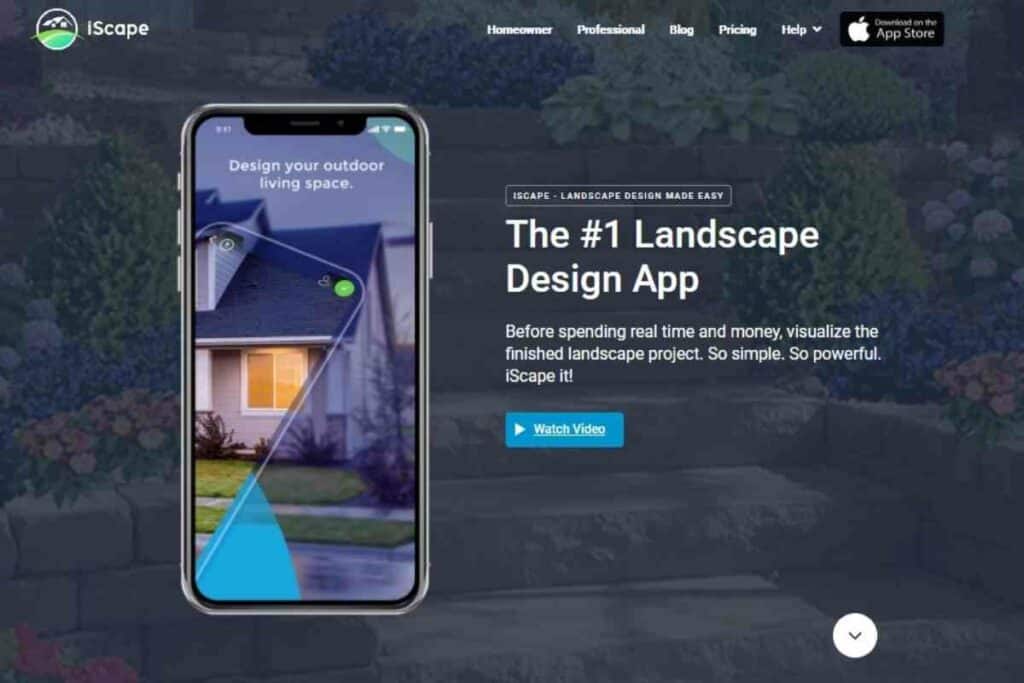 What the iScape allows you to do, is to use the power of your cell phone to present your garden in AR (augmented reality) in order to facilitate landscaping that is all simulated.
This way, you can make changes on the fly and really experiment with what you want your green space to look like – before pulling the trigger.
Another aspect of iScape that is really interesting and unique is that it allows you to collaborate with others on your virtual green space.
You can truly share your vision with others and learn what is best for everyone before fully committing to the space.
It is not only limited to just plants either, you can add fences and benches to really map out your space and make any future changes ahead of time to see how they might look.
---
---
2. Seek (by iNaturalist)
This app is one of the most widely useful apps on this list, as it can be used when out in nature at all times, not just when gardening.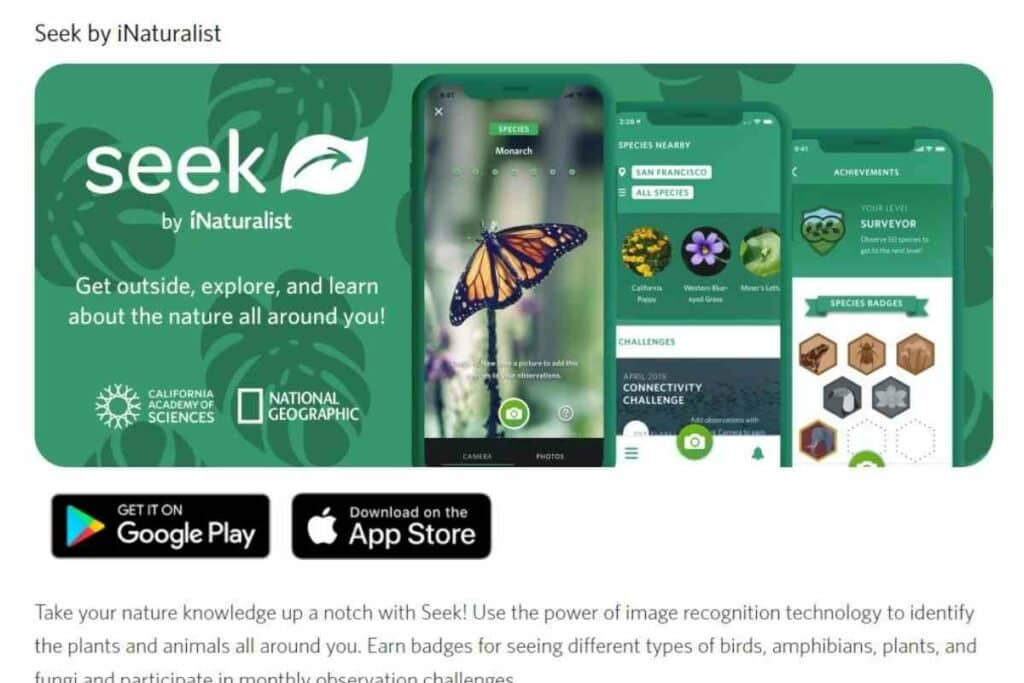 Seek allows you to take pictures of creatures and plants on the outside that it will then identify for you and provide information about.
If you had to compare this app to another, it is essentially Shazam for flora and fauna.
I'm sure there have been times when outdoors that you have spotted a beautiful beetle or bird you have never seen before and just have to find out what they are and what makes them tick.
For gardening specifically, this app can be a huge help in providing information on pests and other wildlife disrupting your green space.
Simply take a picture of the offending critter and you can identify it and then work on a solution for your pest problem.
Another good part of this app is that it will keep a record of all the wildlife you encounter and catalog it for you along with your pictures, this way you can look back at all the different kinds of life you have seen out and about.
---
---
3. Animal Poision Control Center
Made by the ASPCA, this app can be an invaluable tool in making sure you stay safe in your green space, as well as when braving the outdoors in a more adventurous way.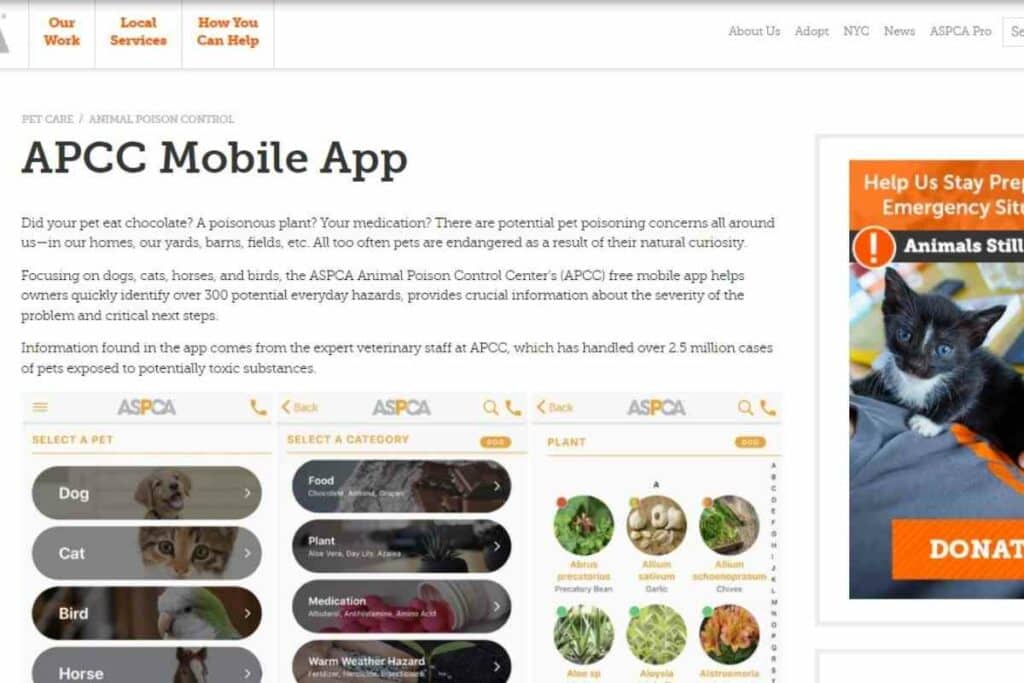 Often, you will come across things like poison ivy and plants like rhubarb that can cause you issues if dealt with in the wrong ways.
Using this app, you can identify anything harmful about a plant you come across in the outdoors, whether that be to you or to an animal in your care.
We all know dogs love to get at everything they can, but sometimes they can end up getting sick because of their tenacious curiosity.
Within this app, you can find information about around 300 different toxins, where they come from, and how they can affect you and those around you.
This can be crucial information that you get the most out of your time gardening and keep safe whilst doing so.
Seek will also provide a color-coded chart so that you can assess each toxin by the level of concern they should evoke within in you, and should you need to, all you would have to do is press a button to get through to an ASPCA hotline.
---
---
4. Bonnie Plants
If you have ever struggled to keep the timings of your gardens many different harvest or bloom times, then you may appreciate an app that can help you to plan it all and keep things in line.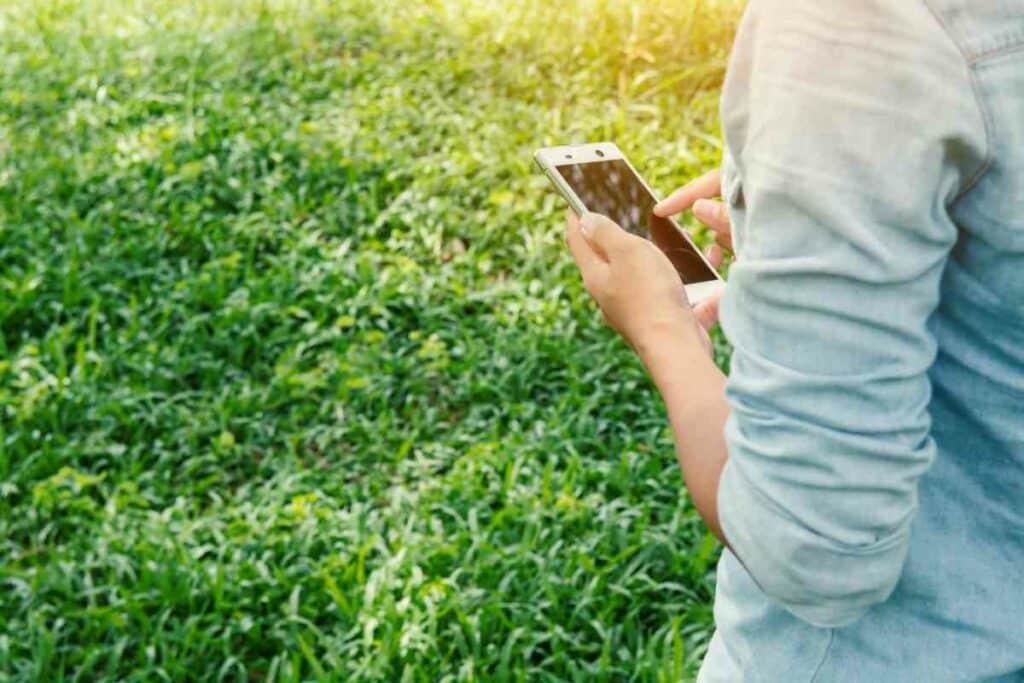 Bonnie Plants could be just the app to help you do this and has a great set of tools to allow you to make the most of your garden.
Great for beginners, this app can help you find out what you should start growing with its database of different vegetables and other edible plants.
There is information about what time of year to plant them, how long they take to grow, what kind of fertilizers to use, and when you can harvest your plants.
You can take photos and share them with friends on social media to chart your progress, as well as create notes within the app to help remind you of important things that you cant afford to slip your mind.
Overall, this app is great for both beginners and novice gardeners, who need a helping hand in organizing the tasks you need to perform in order to keep your garden running in top condition.
---
---
5. SunCalc
One of the most essential aspects of the gardening experience is to make sure that your plants have enough sunlight, to help them grow to their full potential.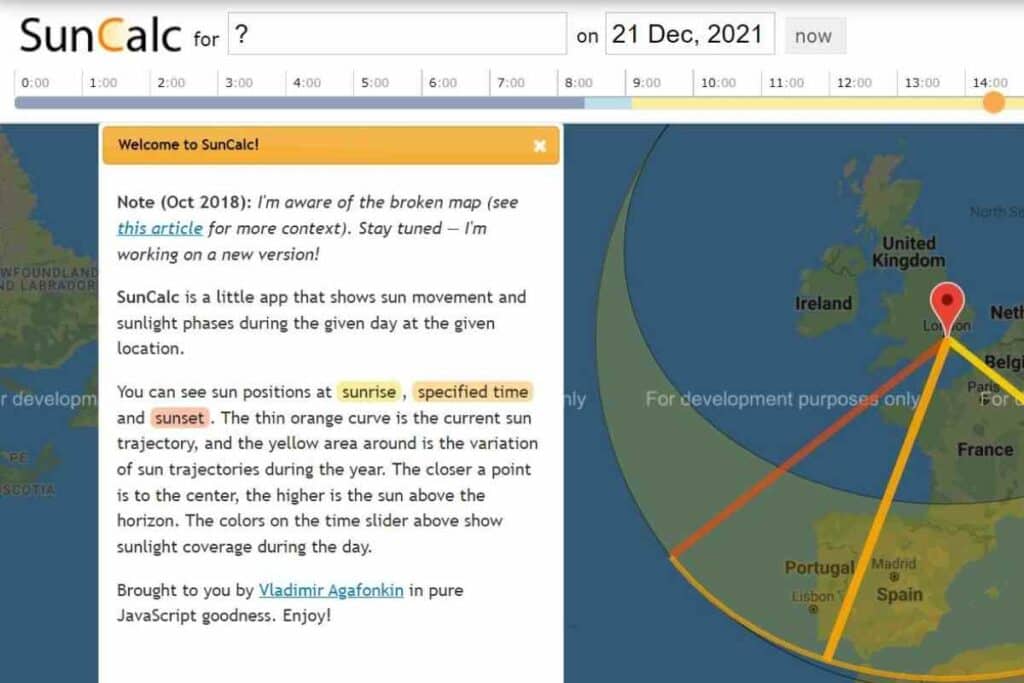 Often, you will find that you come across the best places to harness the most sunlight through sheer trial and error, but this app provides a more calculation alternative.
What SunCalc can do for you is to find the best spot for sunlight within your garden, to make sure that your plants are getting their designated sunlight hours that allow for proper growth.
You can put your address into the app and it will be able to project the average amount of sunlight in your area and forecast it depending on the time of year and time of day.
This way you can get precise measurements of when you should be planting in your garden and where exactly is best to do so.
It can also let you know, where exactly the sun will start to cast upon your garden and where any shadows might fall, which can be great information that can help to ensure you avoid planting in any dark spots.
---
---
6. LAWN to WILDFLOWERS
Pollination is a part of the gardening experience that is often overlooked.
If you want a green space that is truly vibrant and healthy, you will need to make sure that there is a lot of pollination occurring, and one of the best ways to do this is to make sure there are wildflowers within your spaces.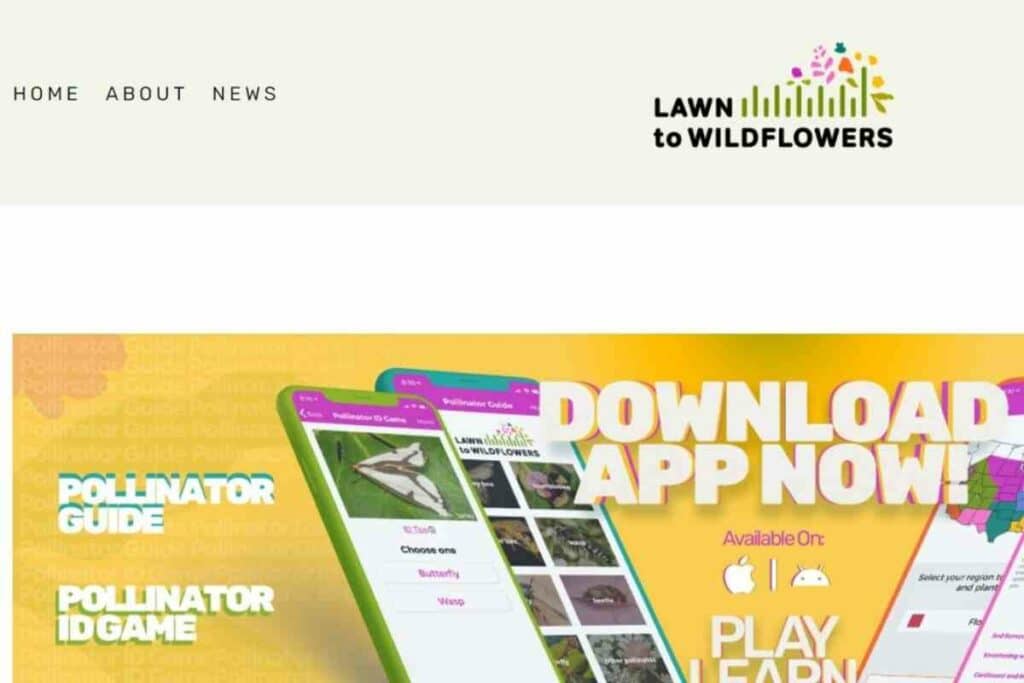 This app can give you a wealth of information on plant and their pollinators that are native to your specific area.
All over the country, there are wildly different species that will do the job of pollinating, and so this app can help to narrow down on what exactly you can expect, or work on getting more of, for your garden.
Another part of the app that is really great, is that you can find links to seeds that you can buy to enhance your green space and make it a more welcoming place for the local pollinating creatures to visit.
You can also study the pollinators, not just in your area, with pictures and information to help identify them and therefore make sure that you give them the respect and care they need to thrive.
---
---
Final Thoughts
To conclude, there are a great many different gardening apps that you can find for free that can provide you with unique and interesting ways to make the most of your green space.
Whether you need to identify a pest that has been causing you trouble, catalog some rare flowers, check on the sunlight in your garden, or make sure your space is pollinator-friendly, there will be an app for you.
Hopefully, this article has been helpful in pointing you in the direction of some excellent resources for your time spent gardening and will make sure that you can truly get the best for the space that you have spent so much time and care on.
Post You Might Like