Many Americans enjoy gardening as a hobby, and it may be delightful, whether you desire some fresh fruits and veggies or a whole flower farm.
For outdoor enthusiasts, they can spend time in a garden to reap the benefits of their hard work and dedication.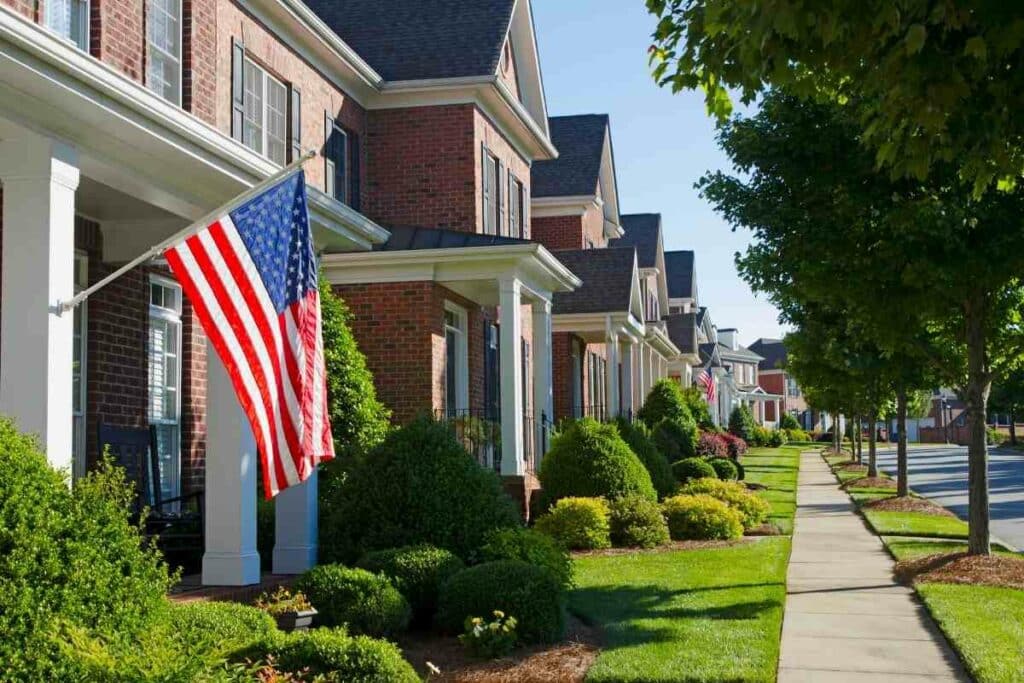 What you can plant, however, depends on which states you're growing it in. Citrus fruits, for example, are abundant in Florida and Arizona.
Also, California is a viable option for commercial crops. And vegetables, cereals, and cattle are all popular in the Midwest.
So, if you enjoy gardening, here are seven of the best states in the United States where you can "grow" your hobby.
7 Best States to Garden in the USA
There are numerous elements to examine when determining whether you can use a piece of property in a specific state for agricultural purposes or not.
So, this is an analytical and comprehensive list of the top states for farming, ranked by state.
1. California – Fruits and Vegetables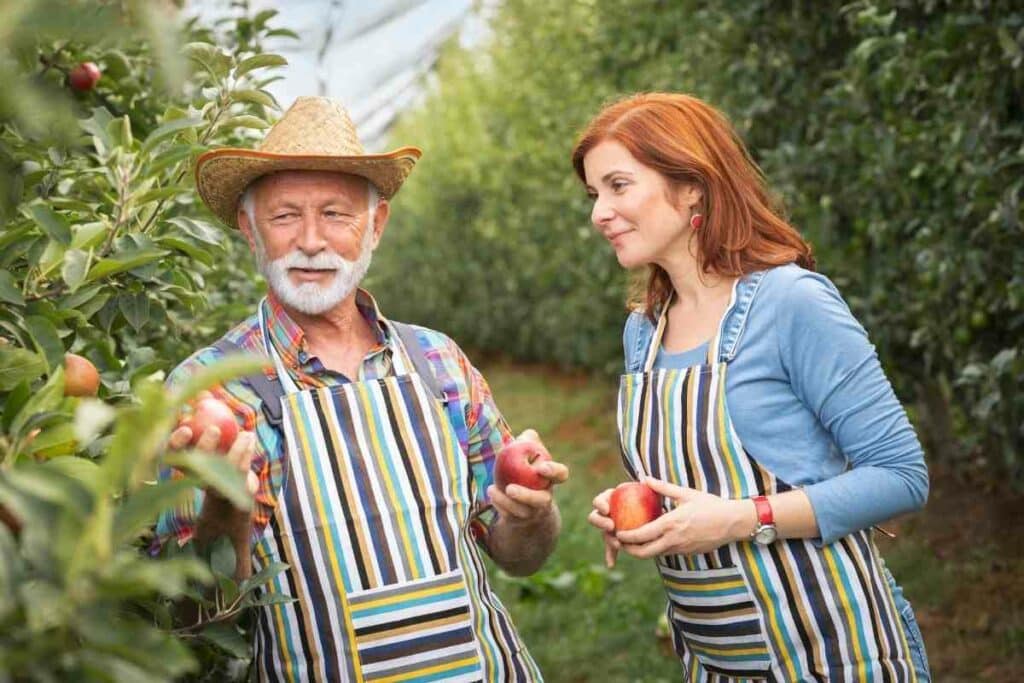 California produces a significantly wider range and higher quantity of specialty crops than any other state in the US. And California's specialty crops include chestnuts, cilantro, and okra, which are rarely grown elsewhere in the nation.
As a result of climate change, specialty crops have faced some obstacles. Unlike annual field crops, mint, maple trees, and other perennials are vital investments that can't be left to rot or fallow during dry seasons, storms, or summer heat.
Moreover, increases in the temperature could make stone fruits like plums and dates soak up the cold hours they need to blossom properly. Also, California's diversified crop and climatic variability suggest an extensive range of adaptation options.
2. Iowa – Corn, Soybean, and Livestock Production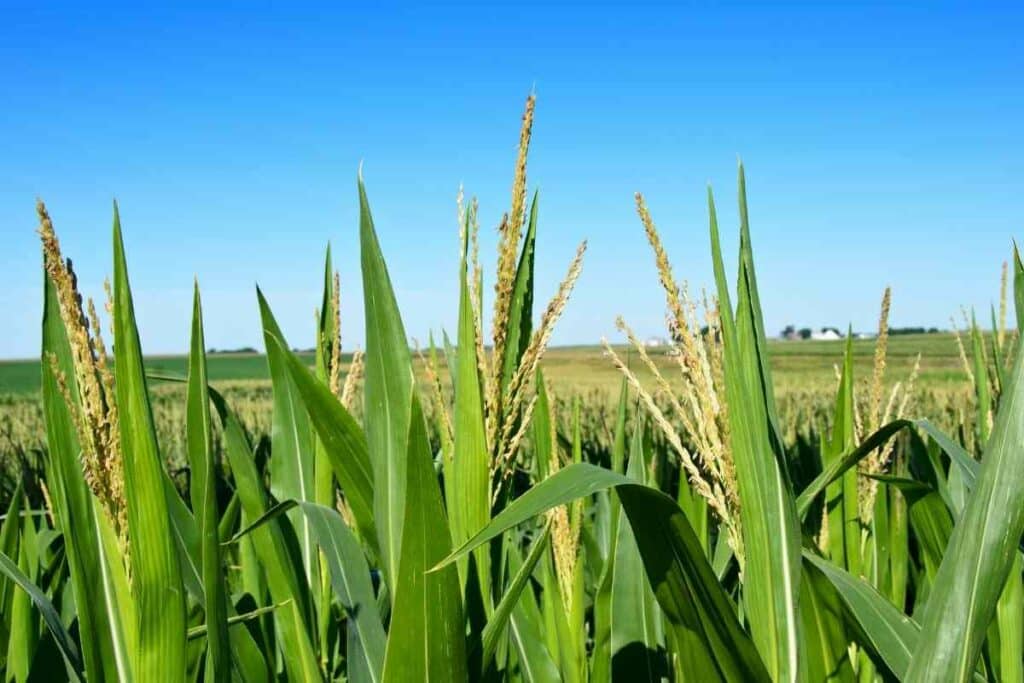 Iowa is well-known for being the top producer of maize, eggs, and pork and the second-best producer of soybeans. Although row crops and livestock occupy most Iowa farmland, what's cultivated in Iowa is far more diverse than meets the eye.
To elaborate, Iowa produces more corn than the entire country of Mexico. This is due to the state's long and warm growing season, ideal for maize production.
Also, Iowa produces 183 bushels of corn per acre on average, which is excellent when you consider that the average yield per acre in the United States is 173 bushels (USDA).
3. Alaska – Giant Vegetables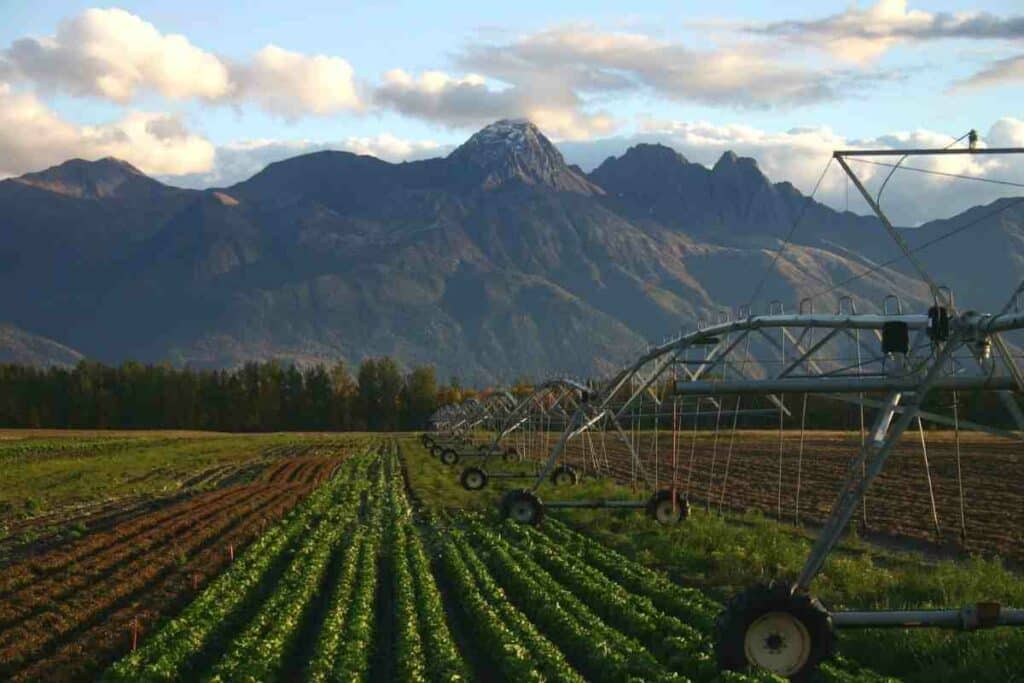 Alaska grows the most giant cool-season vegetables due to its approximately 24-hour long days packed with sunshine in the summer.
It holds the world record for a giant cabbage, weighing more than 125 pounds. And according to the Anchorage Daily News, the leaves are over 5 feet across.
Also, the state is home to the world's most giant rutabaga, weighing over 82 pounds, and the world's heaviest carrot, weighing 18 pounds.
So, Alaska appears to be the ideal state for gardening if you want to grow enormous crops.
4. Nebraska – Great Northern Beans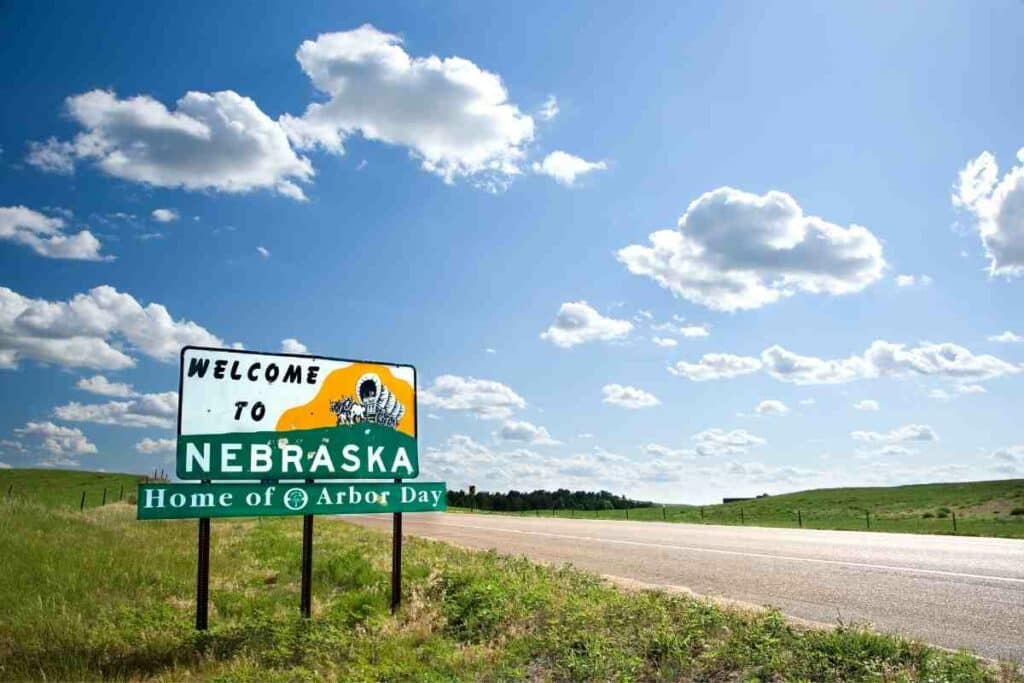 Whether you favor white chicken chili with Great Northern beans or typical beef chili with pinto and kidney beans, you should appreciate a Nebraska farmer.
After all, the state produces the country's Great Northern beans and is the second-largest producer of pinto beans.
Moreover, dry edible beans or legumes include kidney, pinto, Great Northern, navy, black, and pink beans, cultivated to maturity, dried, and picked for the seed within their pods.
Only western Nebraska, which has a different environment than eastern Nebraska, can grow dry edible beans. However, beans are produced by the majority of farmers in this state because they help conserve water.
5. Texas – Cotton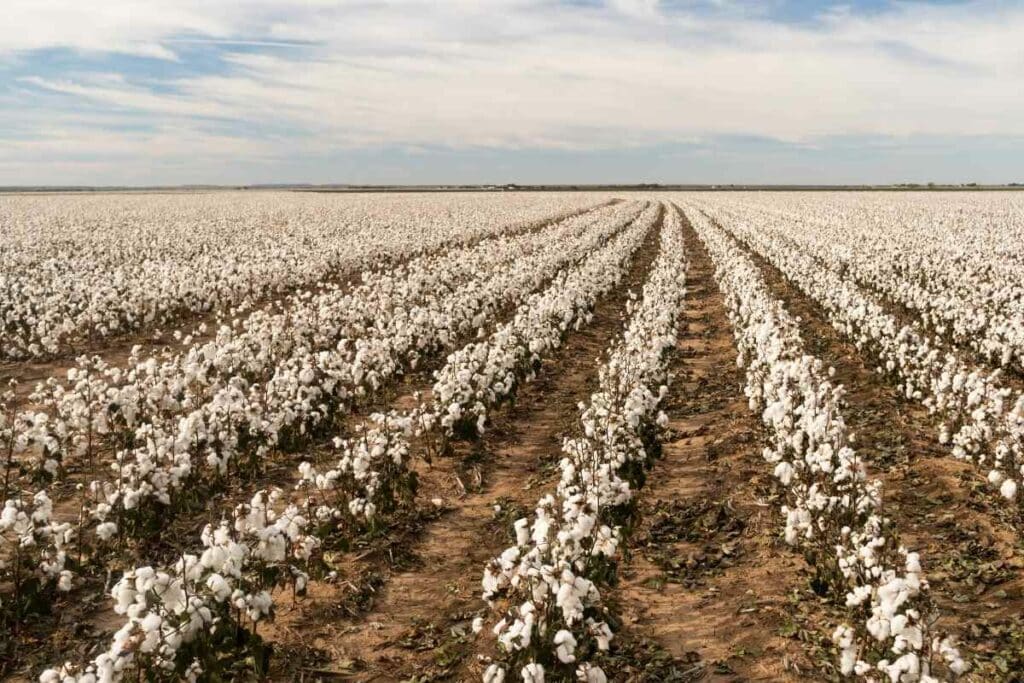 For more than a century, cotton has been a significant crop in Texas. In most years since 1880, Texas has led all states in cotton production, accounting for roughly 37.5 percent of the total output in the United States today.
And since 1996, the average yearly cotton crop in Texas has been 5.8 million 480-pound bales.
In addition, cotton is used as a raw material in Texas gins, oil mills, compresses, and textile mills. Most of this cotton is shipped to China, Turkey, Mexico, and other Pacific Rim nations.
6. Kentucky – Wonder Beans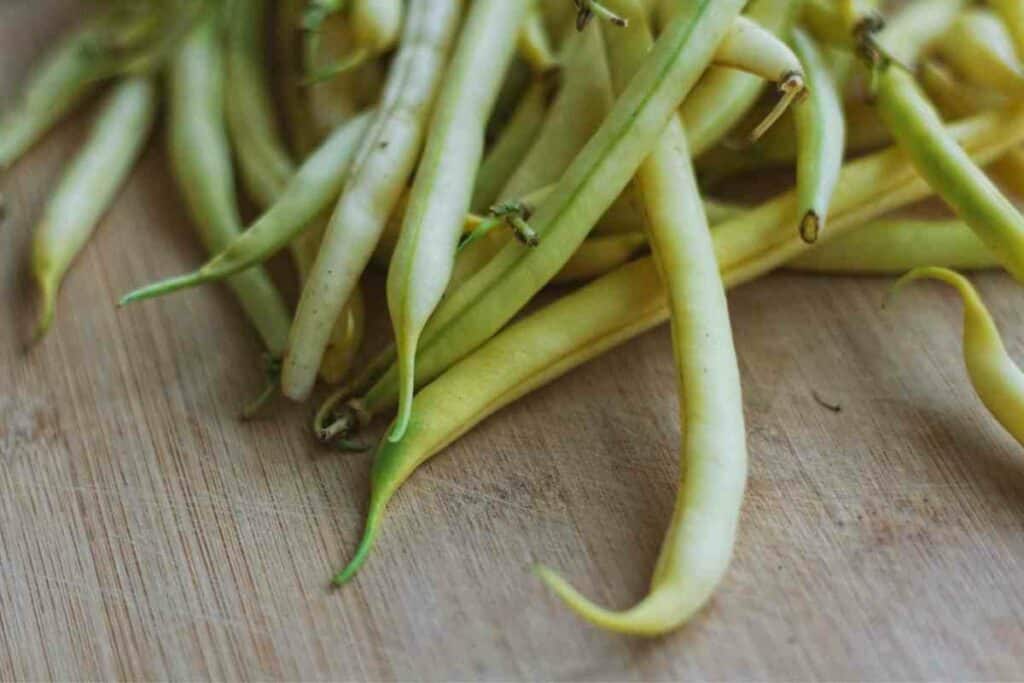 Without at least one of the Kentucky Wonder bean varieties, a Kentucky garden would be incomplete.
Also, Guatemala is thought to supply a significant percentage of Kentucky Wonder beans, as Kentucky farmers had remarkable success growing these open-pollinated beans in the early and mid-1800s, and they became a staple in the United States.
Furthermore, Kentucky Blues were created by crossing Blue Lake beans with other varieties available in both pole and bush forms.
So, stringless, tender-podded Kentucky Wonder beans are grown in Kentucky and can be eaten raw, canned, or frozen.
7. Florida – Fruits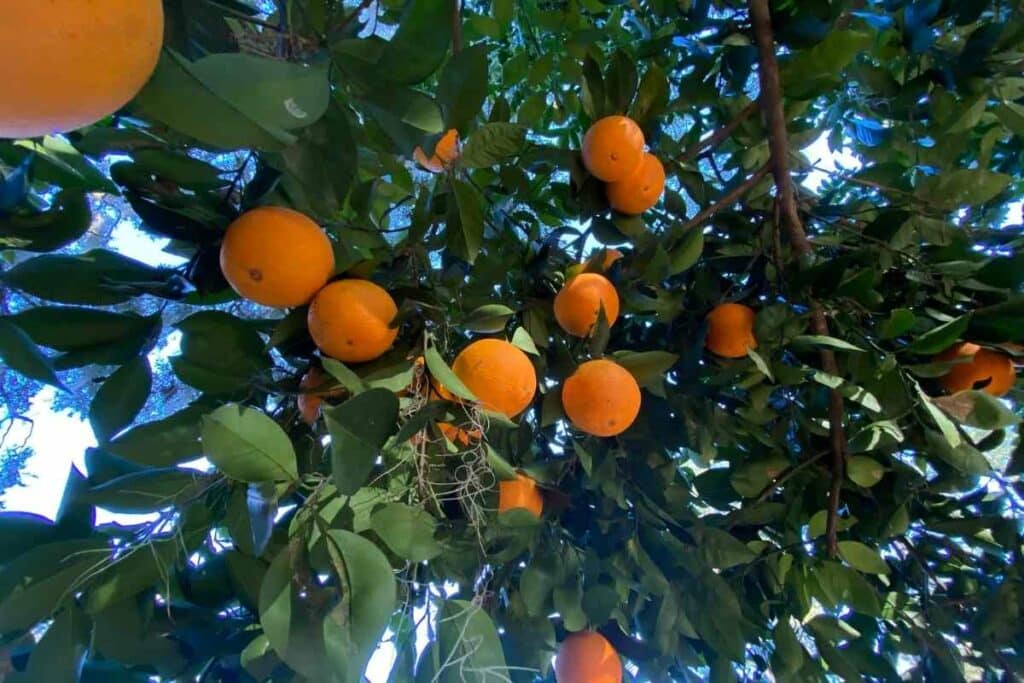 The subtropical climate of South Florida is fantastic for growing unique and beautiful fruits right in your backyard.
By taking care of these fruit trees, you may rest assured that no dangerous substances will be introduced during their development.
Additionally, South Florida is located in the hardiness zone, which means that specific plants thrive in this state area and can only be grown here.
Some of these fruits are bananas, cherimoya, dragon fruit, lychee, mango, mamey sapote, and white sapote.
Honorable Mention
It's hard to ignore a state that is literally nicknamed the garden state. It may not be the first state that comes to mind, but New Jersey.
New Jersey is known for their blueberries, peaches, tomatoes, squash, and many more delicious fruits and vegetables.
When considering the size of the state compared to the others on this list they pack a big punch in terms of what they produce.
Final Thoughts
Ultimately, many locations in the southeast appear to be enticing to gardeners looking to grow plants with poor freeze tolerances. Still, heatwaves and frequent storms are more unpredictable than freezing temperatures in terms of killing plants.
And due to weather conditions and moisture levels, commercial farmers appear to favor California for various fruits and vegetables.
But whatever state you choose, be sure you have a thorough understanding of farming so you can get off on the proper foot.