Plants are a great way to spruce up any space.
However, if you have small children running around you want to make sure those plants are non-toxic and safe.
If you are looking for kid-safe plants to add to a playroom or to place outside near your home, we have 15 of the best options for you.
Many kids-safe plants are available today, including Daisies, Sunflowers, Marigolds, Christmas Cactus, and so many more, that are perfect for any play space in your home, garden, or classroom.
Here is a list of the top 15 kid-safe plants that you can place in any child's room or even allow them to help grow in their own little garden.
15 Kid Safe Plants for Play Spaces
Whether you are looking for a great way to decorate your child's room or you are interested in teaching your kids how to get out and garden, it is important you start them off with easy-to-grow plants that are safe in every way.
While gardening is a great way to remove your kids from those ever-enticing screens, not all plants are child-friendly, and many can be highly toxic and dangerous to their health.
Luckily there are plenty of options out there that are ideal for a kid-friendly garden.
---
Safety First: Here are 15 totally safe, non-toxic options to spruce up your home inside and out.
---
1. Christmas Cactus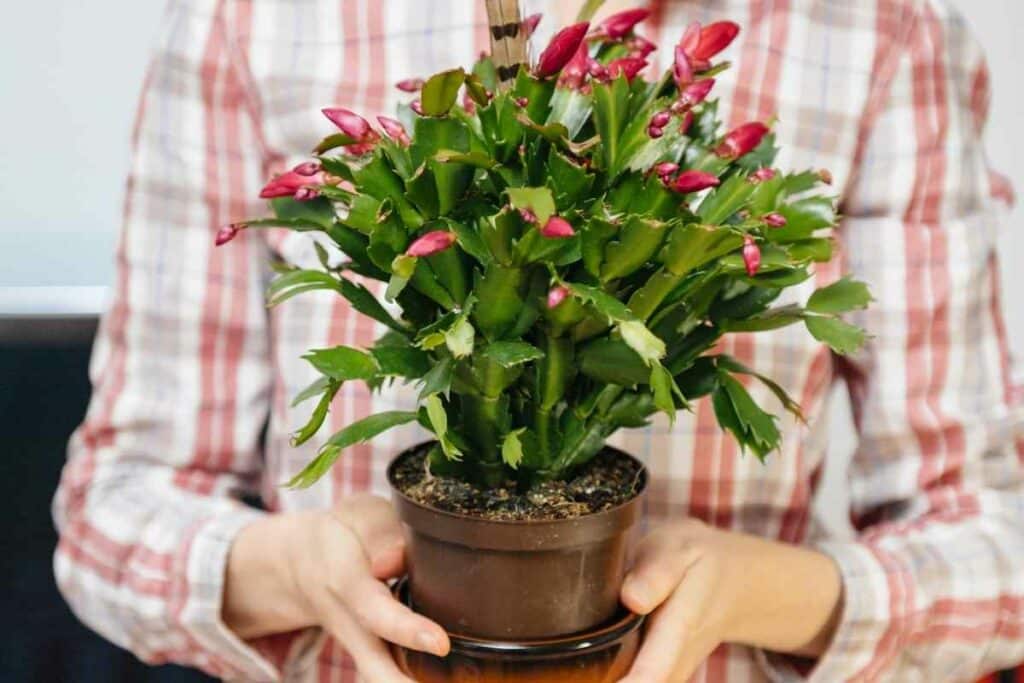 Many holiday plants out there may be dangerous to your health; Christmas Cactus is not one of them. 
Feel comfortable decorating for the holidays this year, knowing your indoor plant is completely safe for the whole family.
2. Baby Rubber Plant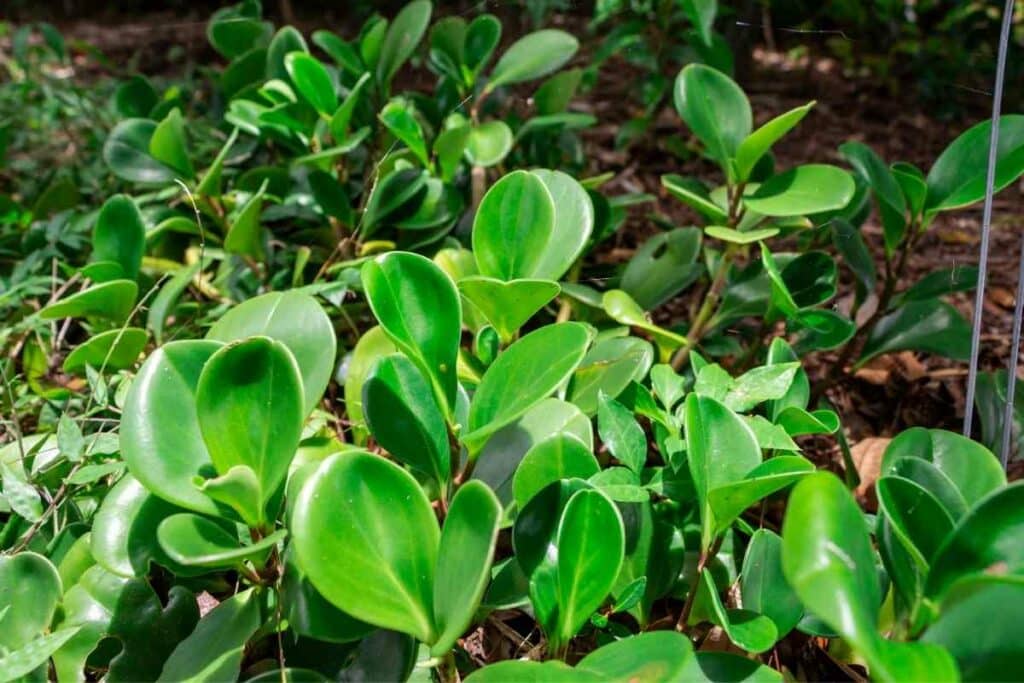 A baby rubber plant is a pet and child-friendly plant that is easy to care for and will thrive even without much light.
These plants are well known for their shiny green leaves and bushy foliage accompanied by small white flowers that bloom in the spring.
3. Daisies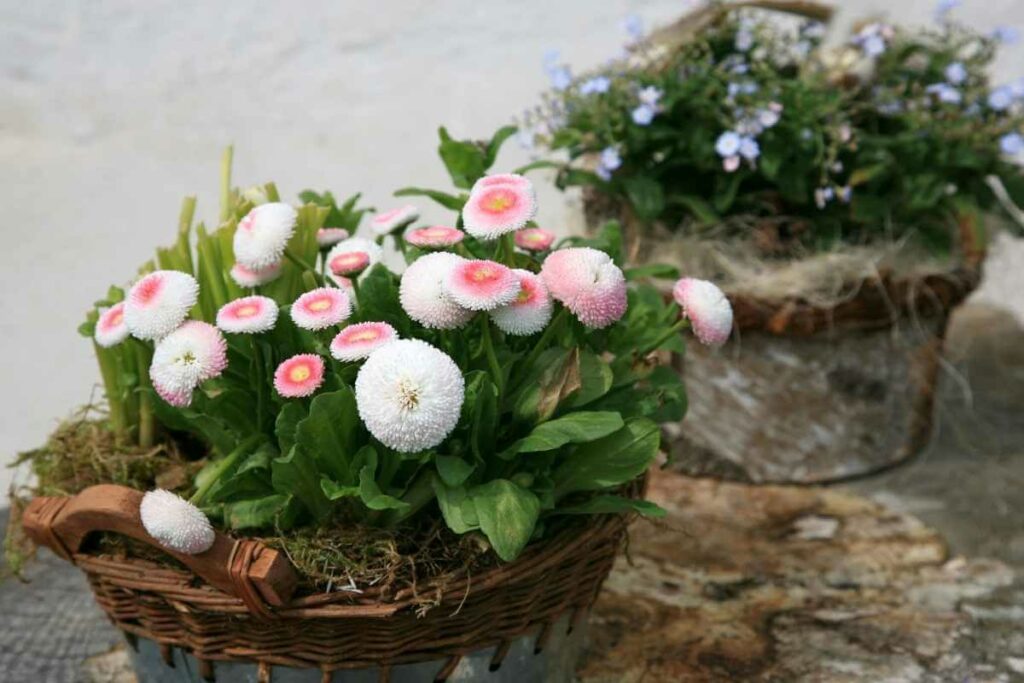 Daisies are the universal sign of summer and are simple to grow.
These non-toxic white flowers are a great way to teach kids how to garden, letting them go through the process step by step. 
4. African Violet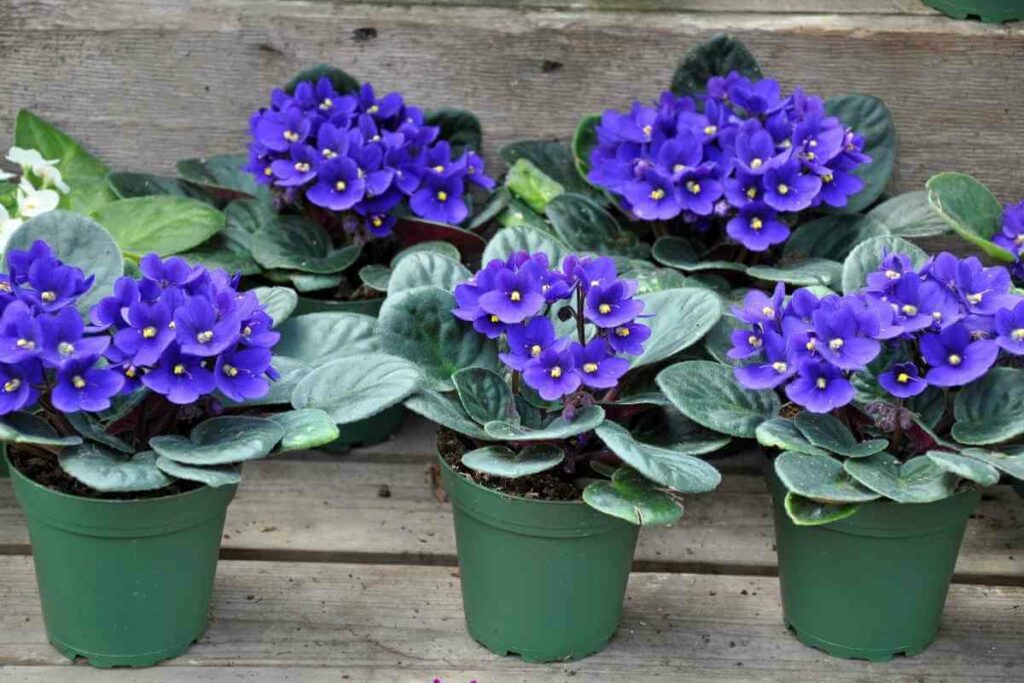 If you are looking for a beautiful purple flower to spruce up a nursery or stick in a doctor's office waiting room, the African Violet is what you need.
This lovely little flower is resilient and easy to grow, making it an indoor favorite.
5. Boston Fern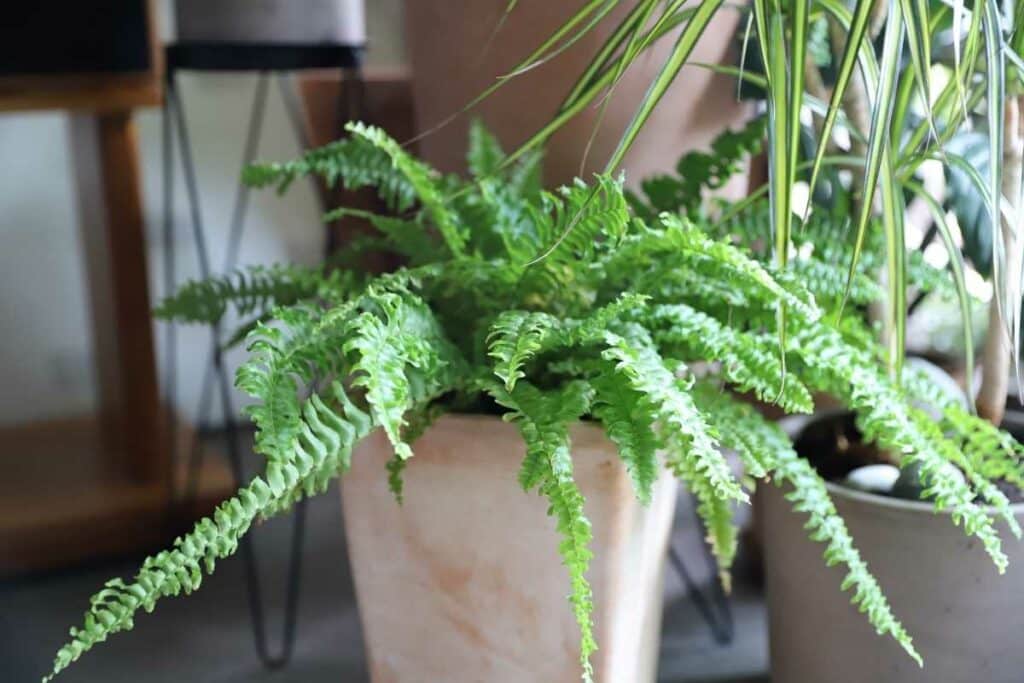 The Boston Fern is a popular indoor plant that doesn't require much sunlight and maintains its evergreen look for many years.
This hardy plant is one of the most popular ferns growing in homes today.
6. Hen and Chick Plant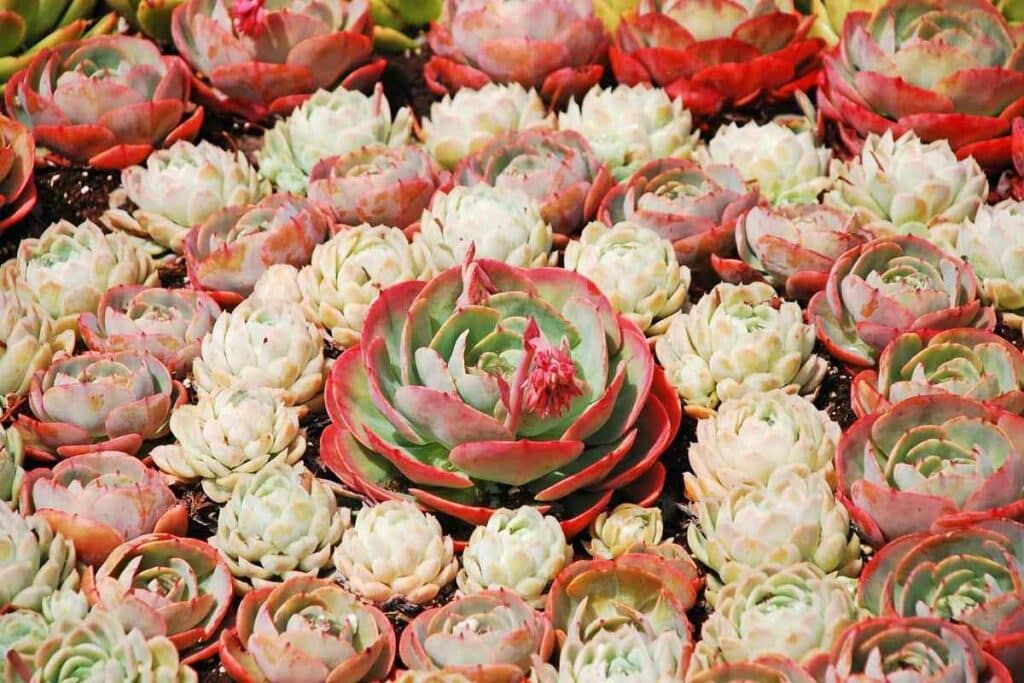 Hen and chick plants are a group of small succulents that grow so close to one another their leaves will interlock, creating a beautiful rosette.
These plants are fun to watch grow and are completely safe for children.
7. Sunflower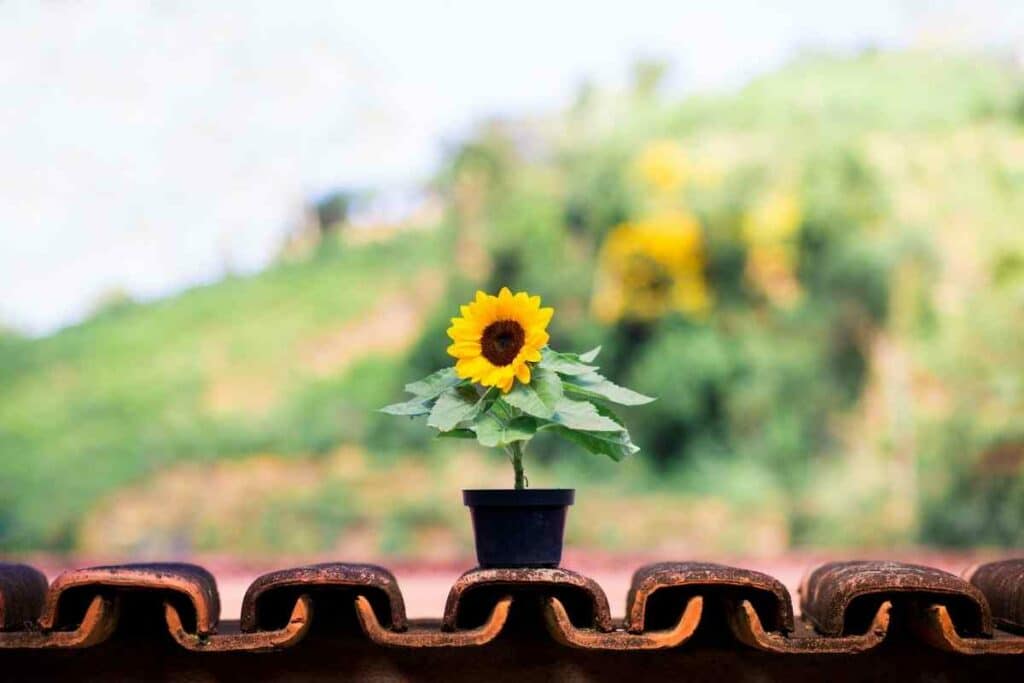 Being non-toxic is only one of the many amazing features provided by the sunflower.
These outdoor plants are loved by adults and children alike. Having a sunflower around can brighten up your day, and knowing they are perfectly safe makes it so much better. 
8. Butterfly Bush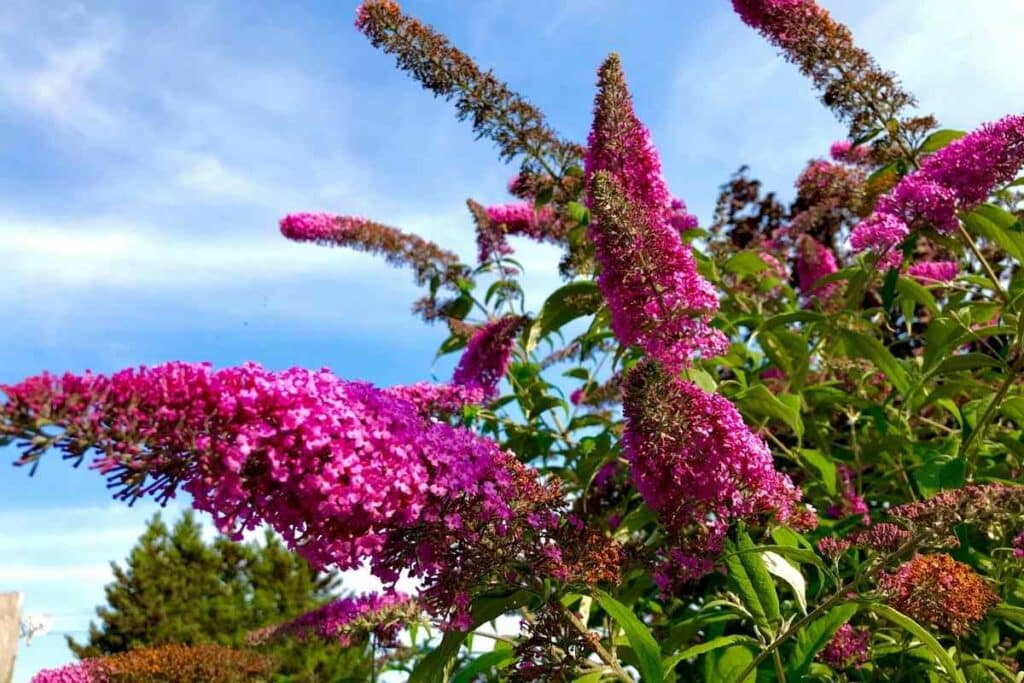 Butterfly bushes are perfectly safe to plant in gardens where children and animals play.
In fact, these plants are a wonderful way to attract beautiful hummingbirds and butterflies, which is something all kids will enjoy.
9. Lamb's Ears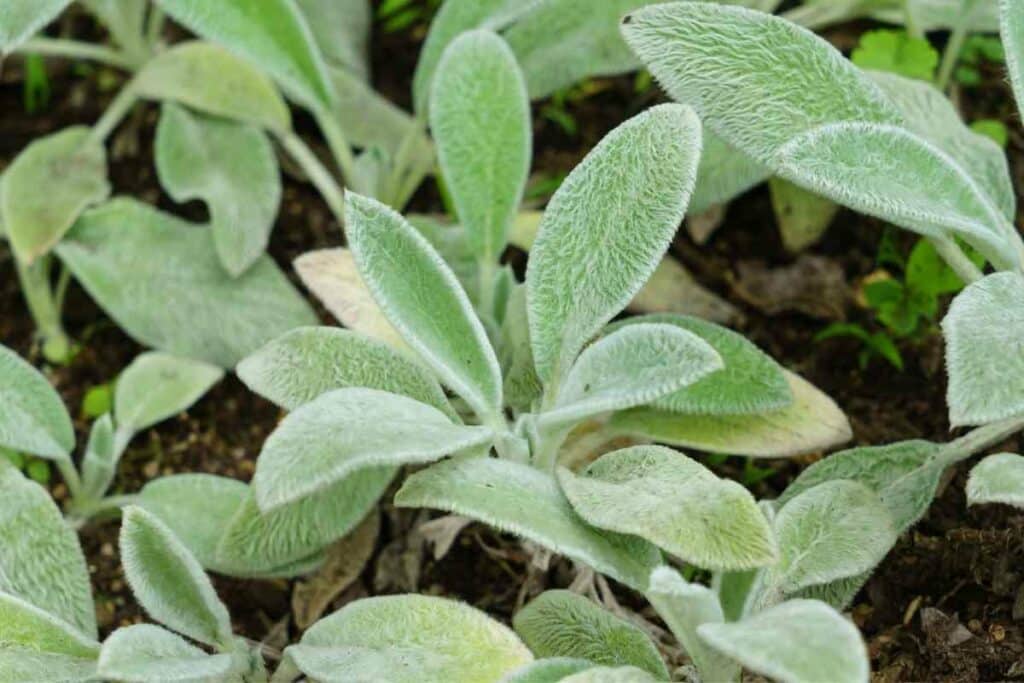 Lambs Ear is not only non-toxic, but they are also actually good for you, especially in medical situations.
This plant is well-known for its anti-inflammatory, antiseptic, and antibacterial properties.
Here is a great way to teach your child emergency first aid with nothing but nature. 
10. Strawberries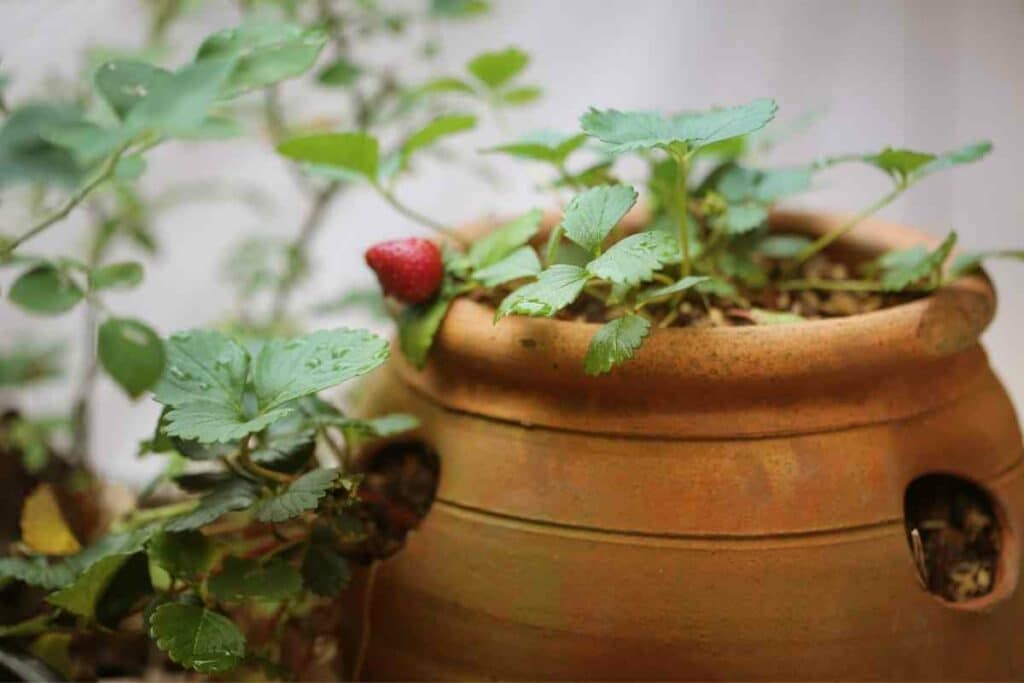 We obviously had to add a yummy plant option to this list, and what better choice than the strawberry bush?
Strawberries are not only safe to eat, but a year-round favorite fruit that is fairly simple to grow and will be loved by any child who has constant access. 
11. Sweet Alyssum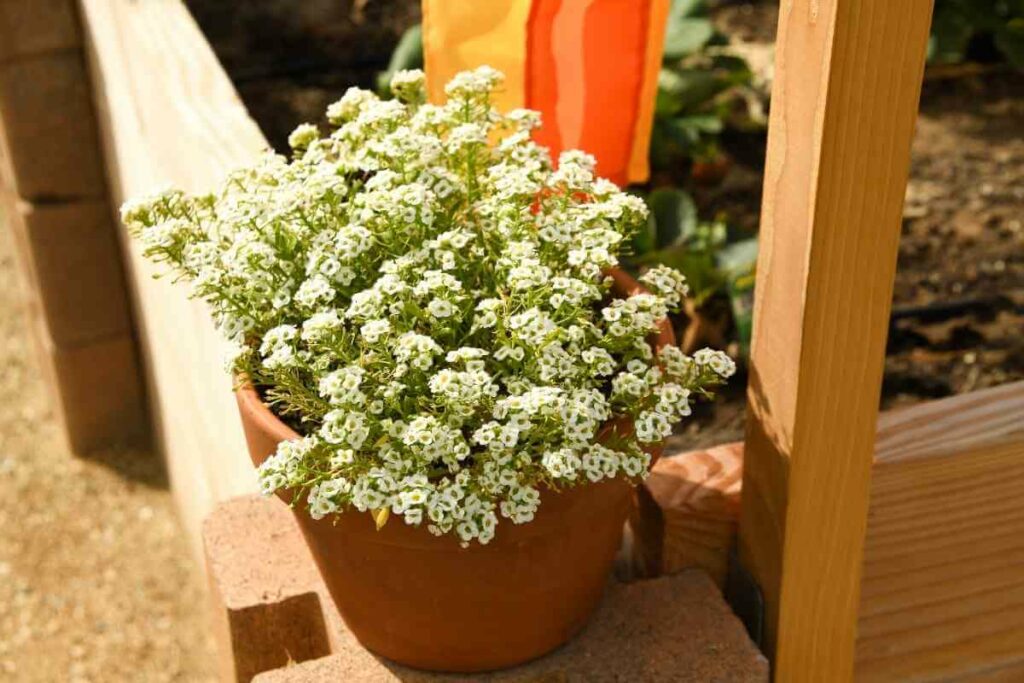 The Sweet alyssum is a beautiful white plant that offers a lacey look that really brightens up a room.
This plant is actually utilized as a peppery additive to fresh garden salads, making it very safe for young ones to be around.
12. Marigolds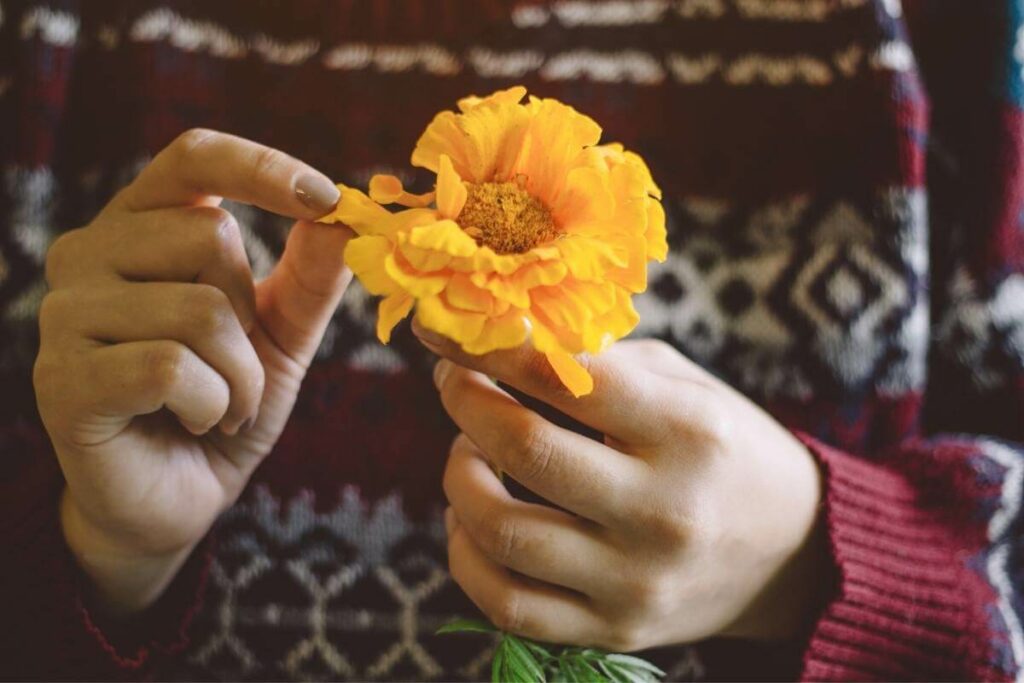 Marigolds are a planter box favorite mainly due to their vibrant yellow, orange, and gold tones.
These beautiful puffs of flower are perfect for decorating around your porch or along the fence and are perfectly safe around kids and pets.
13. Spider Plants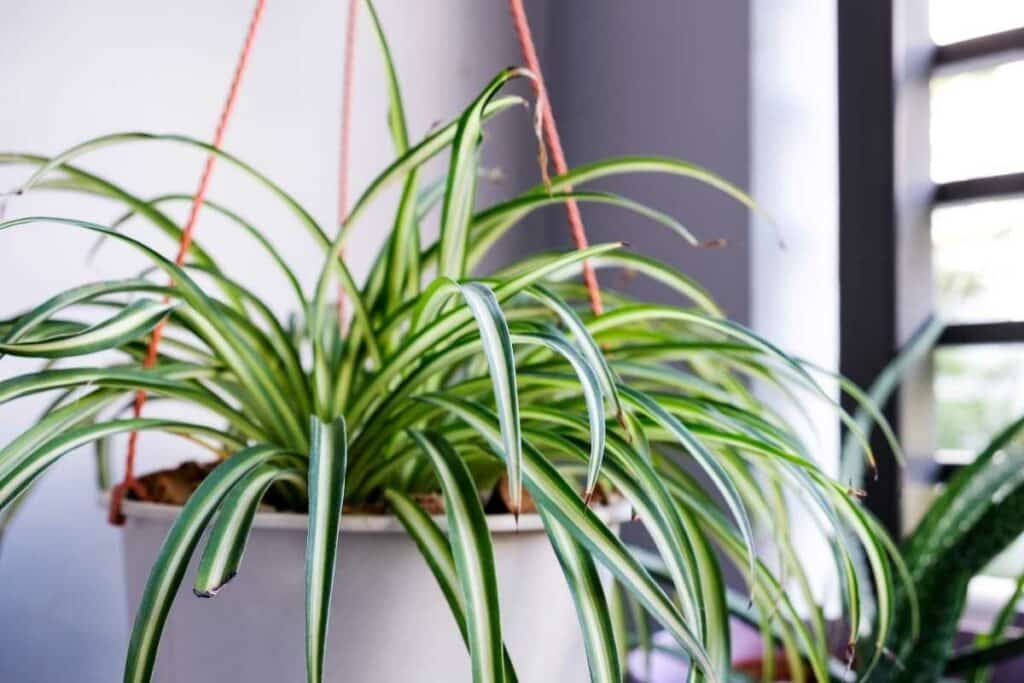 The spider plant is a fantastic indoor option for your child's bedroom or play space due to its air-purifying attributes.
Naturally, remove toxins from any area simply by adding this popular green, low-maintenance plant to your decor.
14. Pole Bean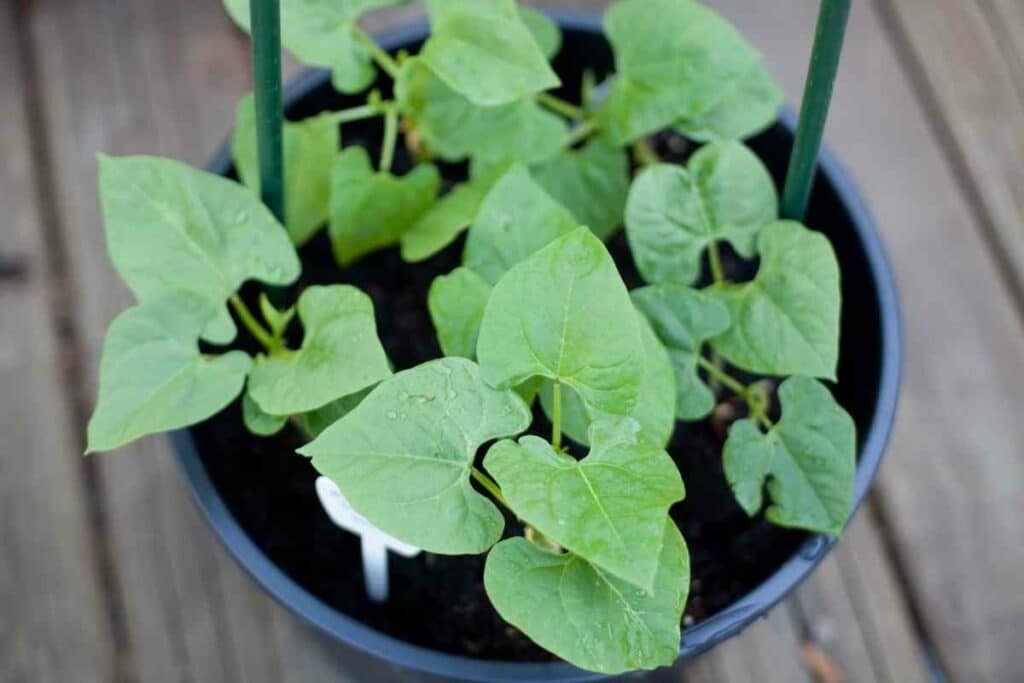 Pole Bean plants are fun to grow and will look amazing as it scales up a trellis, tree, or outside wall.
This plant is not only non-toxic but edible. In fact, these are a popular bean plant because of the way it grows and how easy it is to maintain.
15. Nasturtium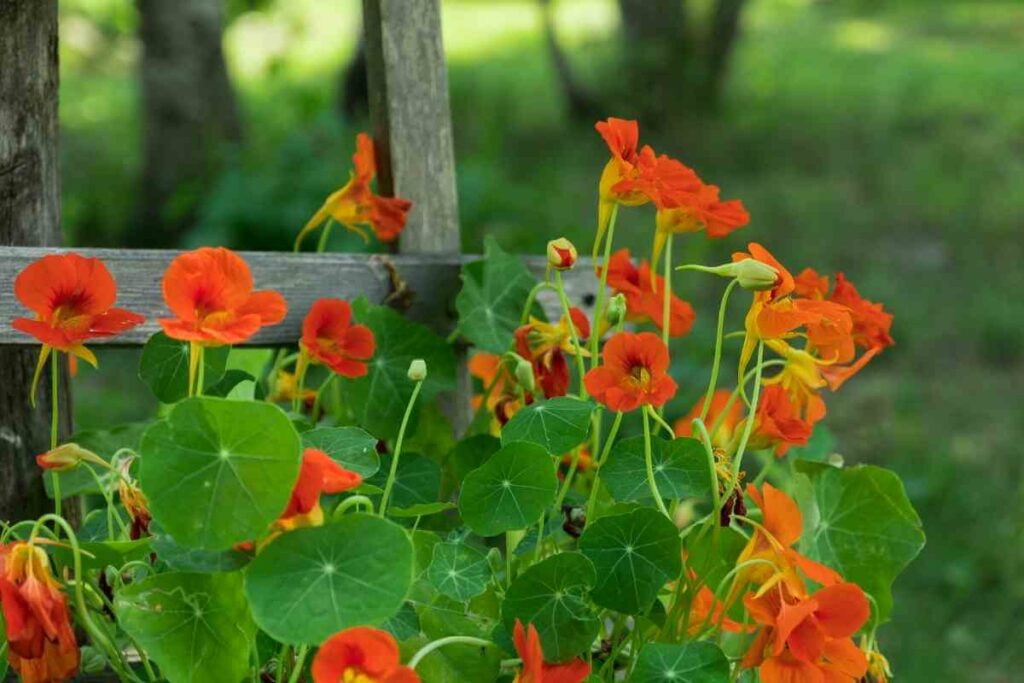 The Nasturtium is a popular plant that grows beautiful orange, red, and yellow flowers.
These flowers are edible (leaves, flower, and stem) and are a great source of nutrients and offer up a peppery taste. 
Best Plants for Kids to Grow in Their Vegetable and Fruit Garden 
There is no specific age set in stone for kids to start learning how to grow their own garden.
Actually, many people believe the sooner, the better.
There are many benefits associated with kids taking part in growing a garden:
It helps them connect with nature – Getting out of the house and their hands in the dirt will help them enjoy the benefits of nature, from the clean, fresh air to the beautiful foliage, wild animals, and the sun.
Takes them away from screens – These days, there is no way we can completely disconnect. Kids need their phones and computers for school, socialization, communication, and organization. However, putting those screens down for a bit will be highly beneficial to their well-being.
Shows them how to be self-sufficient – Having the ability to grow their own garden will give kids a sense of pride and achievement, making them more interested in doing things for themselves. It can boost their self-esteem and encourage them to work hard for the things they want in life.
It's a great way to get started in science education – There is no better hands-on education when it comes to plant science than growing a garden.
Teaches them about health and wellness – Growing a garden offers an opportunity for children to learn the importance of fresh fruits and vegetables, including the nutrients and vitamins they provide.
These are only a few of the reasons you should consider letting your child start their own garden. The experience and memories will last a lifetime.
The Top 12 Plants for a Childs First Garden
Now that you know why your child should have their own garden let's look into some of the best vegetation they can grow.
Cucumbers – Good for bone and cardiac health, skincare, and inflammation
Beans – Full of protein, reduce fatty liver, improves gut health
Peas – Good source of iron, aids in digestion, great for eye health
Watermelon – Full of nutrients, prevents dehydration, can aid in heart health
Cantaloupe – Full of vitamin C, full of antioxidants, high potassium content
Squash – Vitamin-rich, low calories, good for the heart
Strawberries – Strengthens the immune system, is beneficial for heart function, reduces hypertension
Pumpkins – Boosts immunity, high in antioxidants, high in nutrients
Peppers – Boosts metabolism, reduces hunger, a great source of vitamins
Tomatoes – Great source of vitamins, promotes eye health, protects skin health
Sunflowers (seeds) – Reduces inflammation, high level of antioxidants, high levels of Omega 6
Lettuce – Aids in insomnia, promotes eye health, promotes heart health
These are some of the easiest plants to grow from seedlings, and many of them don't take very much time to germinate and begin to grow.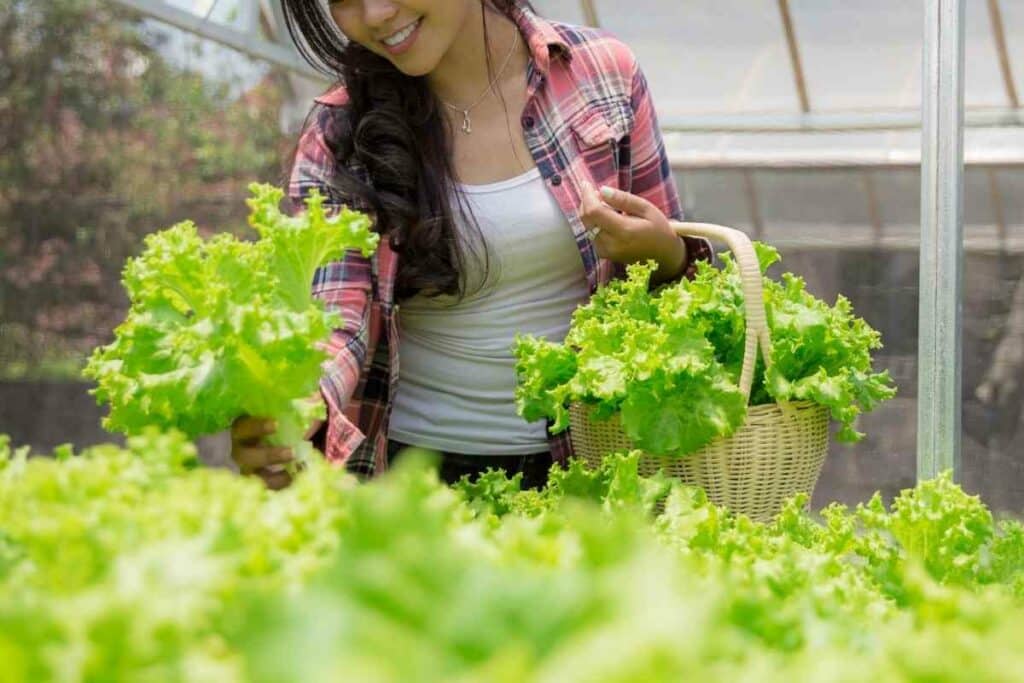 It is important to choose options that will show progress quickly, especially for younger children, in order to keep them interested. 
Teaching Your Kids About Vegetation Safety
While you are helping your kids grow their own gardens or you decorate their rooms with non-toxic plants, it is really important to teach children from a very young age how important it is to keep plants, leaves, wild berries, etc., out of their mouths.
Having kid-safe plants in your home is a great way to keep your little ones out of harm's way when they are in the house; however, it doesn't keep them from chewing on something they may happen across in the back yard or while hiking on a trail.
Educate your kids and yourself on all of the toxic and non-toxic plants and teach your kids how to identify things like poison ivy, sumac, and oak.
---
Key Takeaway: Having this conversation as early as possible can save you a lot of trouble (and itch) later on.
---
Summing Things Up
The world is full of child-friendly plants; introducing them into your home and your kid's lives is one of the best things you can do for them and your home decor.
You Might Like